South Korea's first female president
Conservative Park Geun-hye won an election to become South Korea's first female president. Park, the daughter of Cold War-era dictator Park Chung-hee, narrowly defeated former human rights lawyer Moon Jae-in. She also became northeast Asia's first female head of state. In her acceptance speech, Park promised to "start an era of happiness" in Asia's fourth-largest economic powerhouse. South Korea has been plagued by income inequality, more costly exports, and ongoing tensions with North Korea.
Job titles on LinkedIn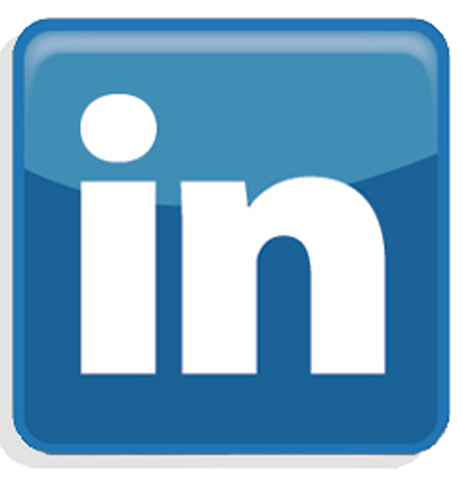 Michael Norton: How to buy happiness
At TEDxCambridge, Michael Norton shares fascinating research on how money can, indeed buy happiness — when you don't spend it on yourself. Listen for surprising data on the many ways pro-social spending can benefit you, your work, and (of course) other people.
Through clever studies, Michael Norton studies how we feel about what we buy and spend. Full bio »