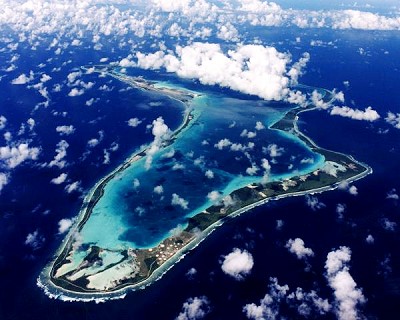 airadam:
56-minute John Pilger documentary on the outright theft of the Chagos Islands (notably, Diego Garcia) by the British government in order that the US could build an enormous military base there. The indigenous population of these islands was brutalised and then exiled - dumped in Mauritius and forbidden to return. 

Post-script : in 2010 a final dirty trick was cynically used to prevent the people returning - declaring the area a "nature reserve."
These islanders did not declare a war of annihilation on the USA and the UK, not did they try to repeatedly destroy the USA and UK. So why don't we hear all the Palestinian sympathisers raising their voices for them?